Shoutout to Miguel for getting chosen to have the principal's chair for the day by earning a positive office referral in the month of September! He was selected for this by showing safe, respectful and responsible behavior daily. Way to go, Miguel!
Learning Our Letters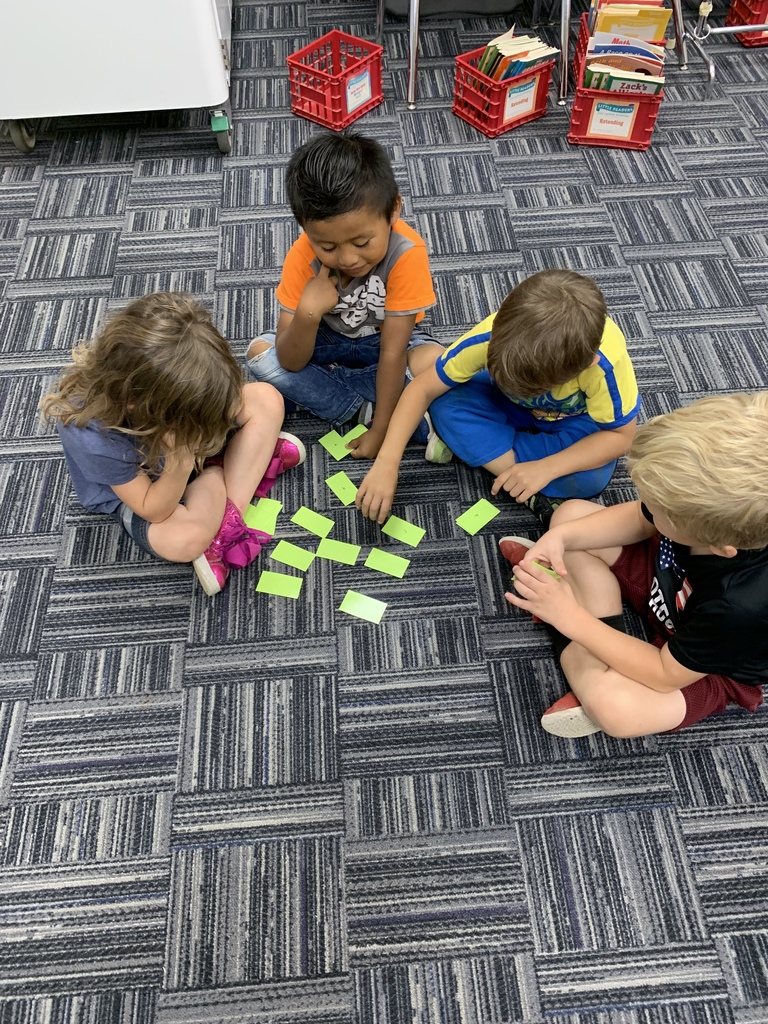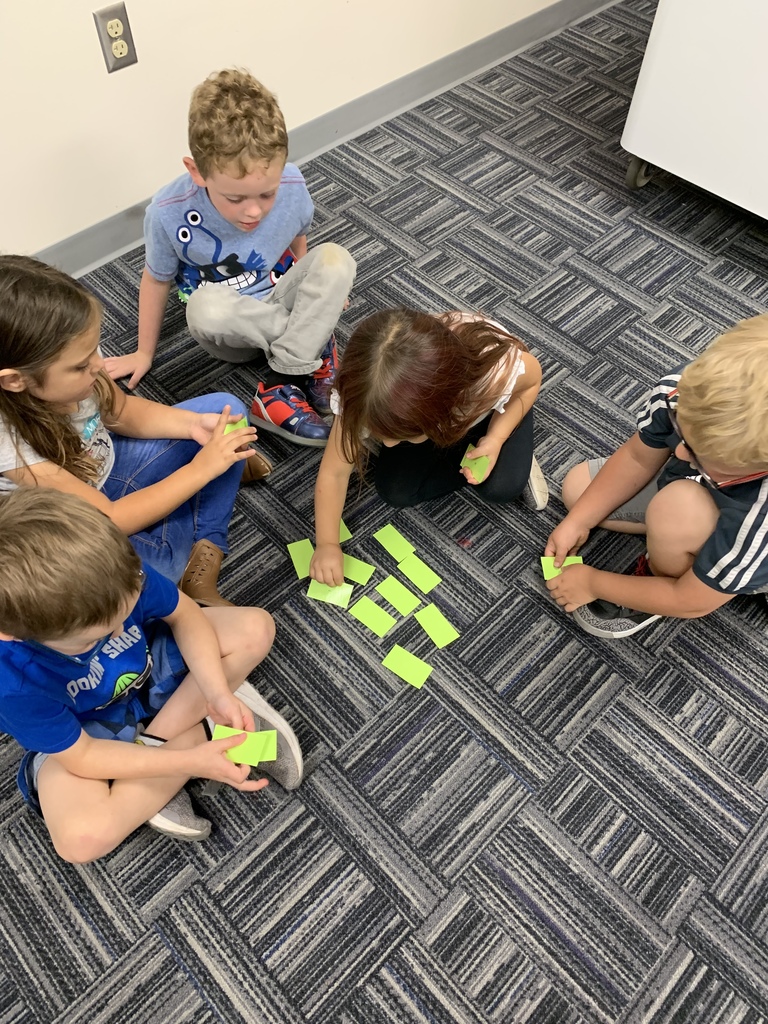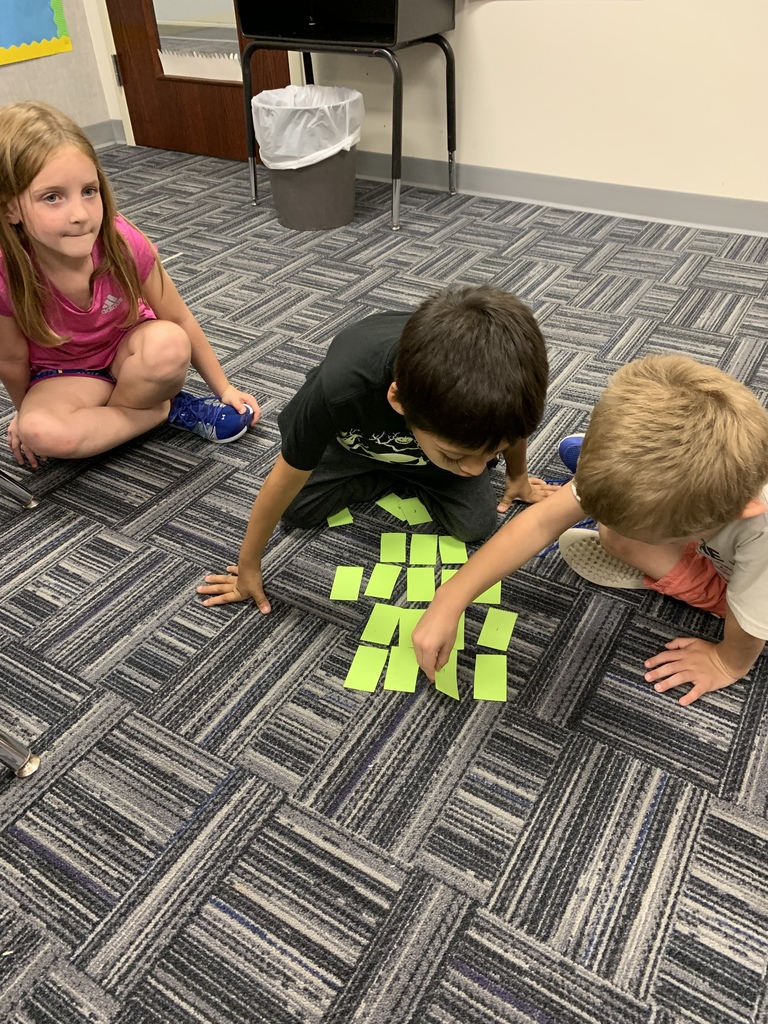 Fundraiser Kickoff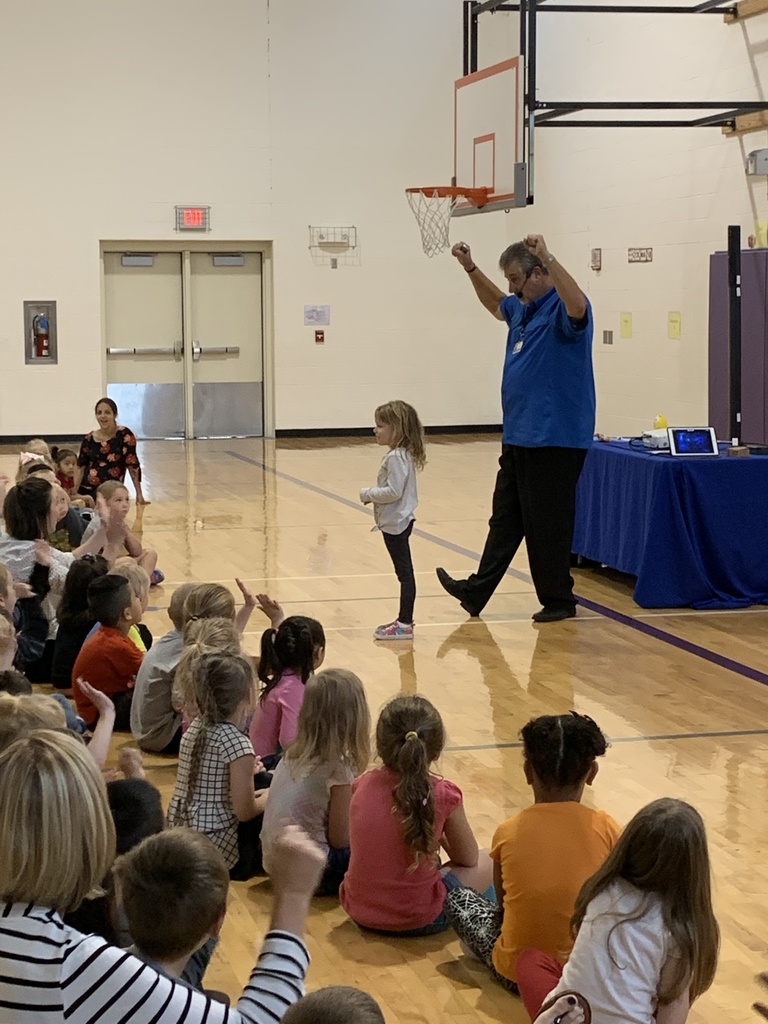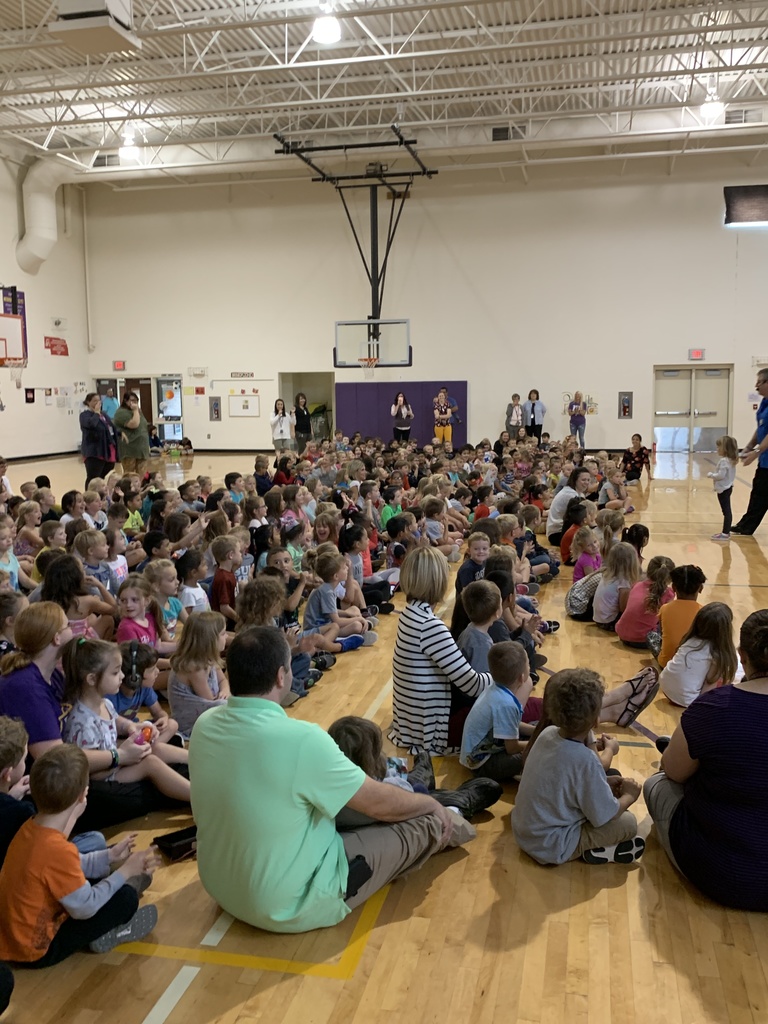 Fundraiser Kickoff
September Students of the Month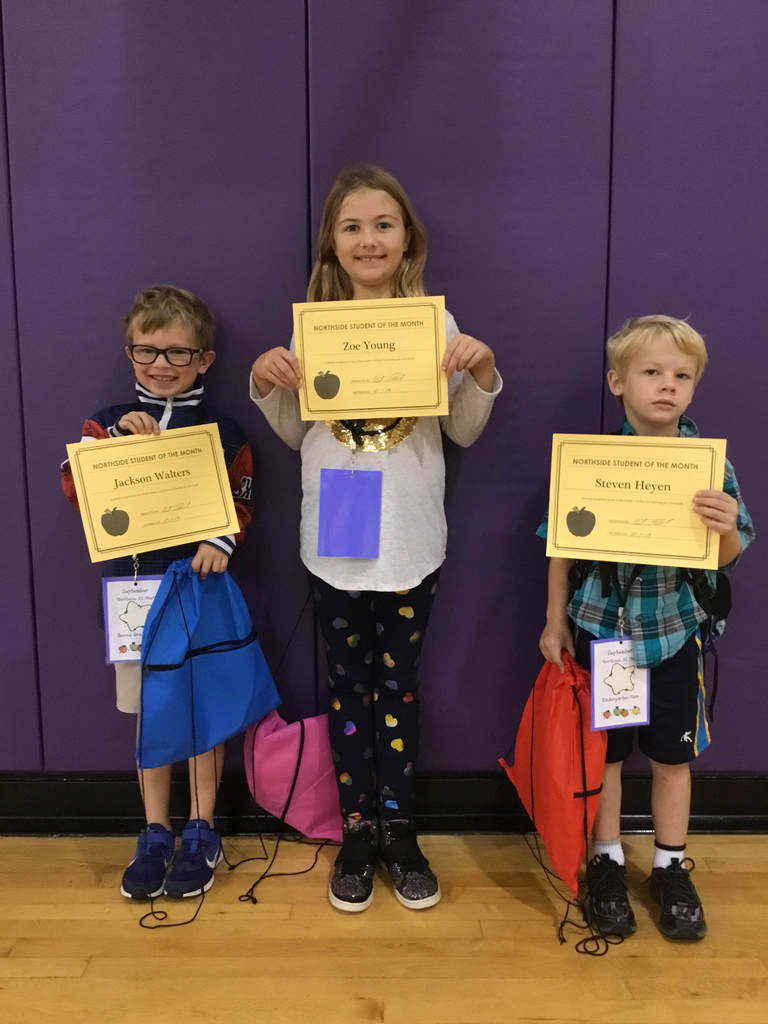 Thanks Erin from the UNL Extension for a neat morning learning about butterflies!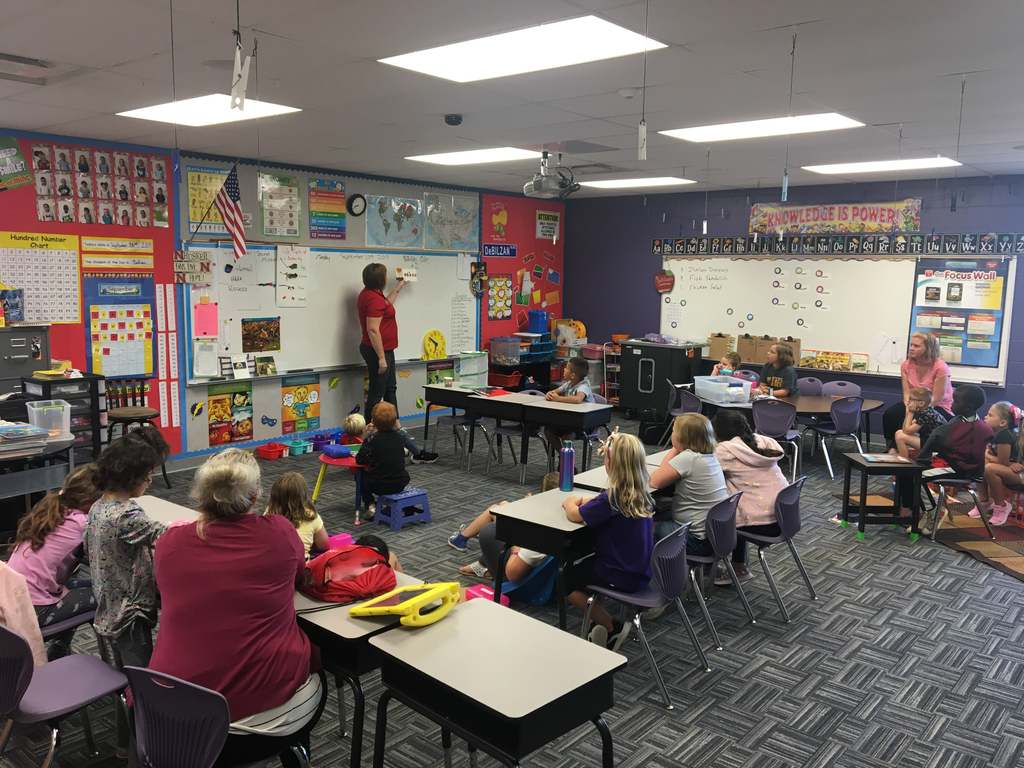 Book Bestie time!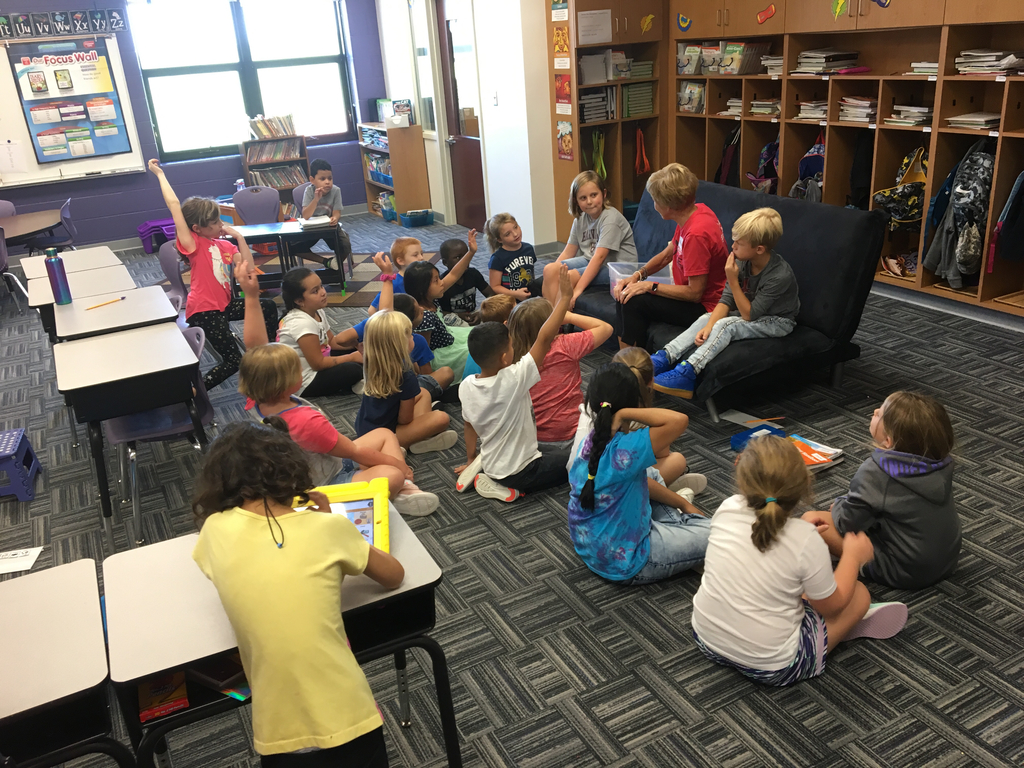 Book Bestie time!
Another way we recognize positive behavior expectations!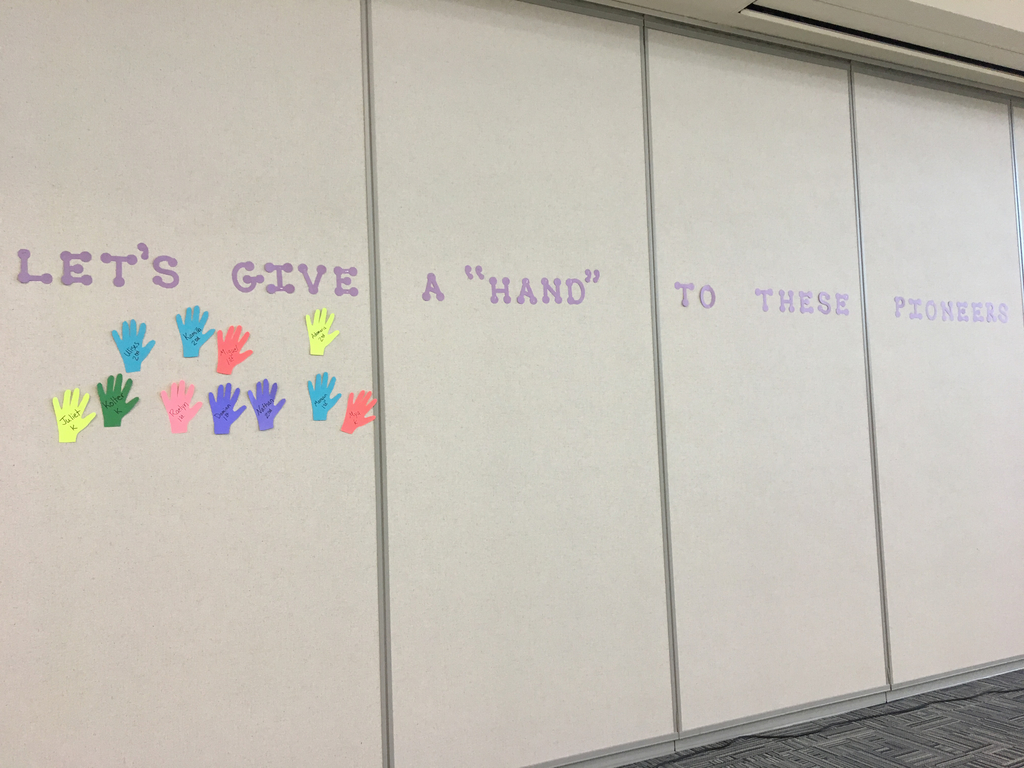 Mixing flexible seating and technology!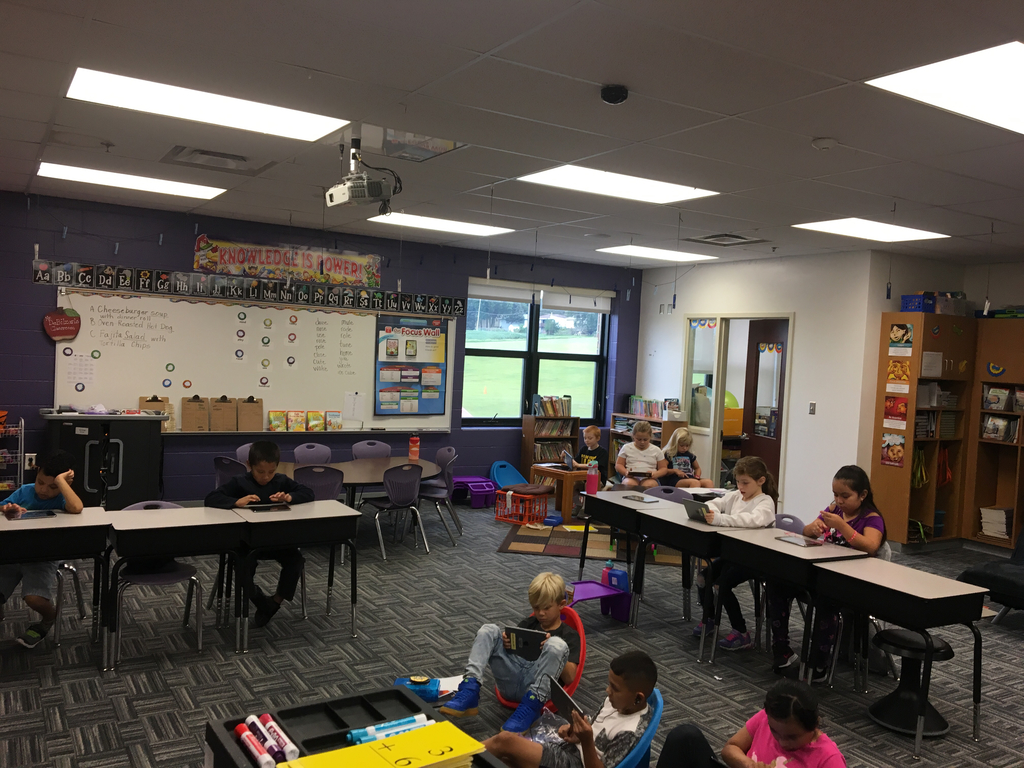 Mixing flexible seating and technology!

School starts tomorrow. Drop off 7:45am till 8:15am. Kindergarten goes to the north lower playground, 1st and 2nd to the East upper playground. Drop off in front parallel or the North East corner of the parking lot. Park in the lot if you plan to wait. Staff will be out to help.

Tonight is the night!! Schools almost here. Join us tonight at Northside from 6 to 7:30 for the Open House. Meet your teacher and bring your school supplies.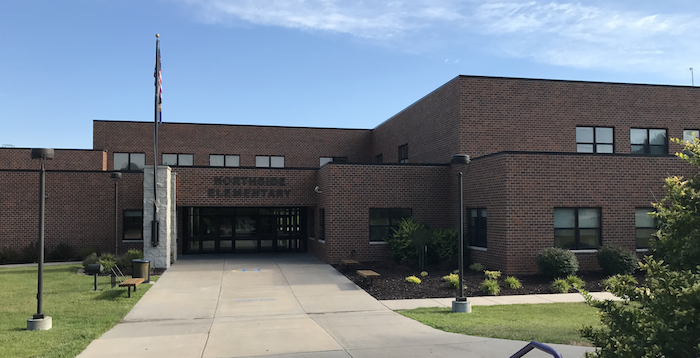 Welcome back open house is Tuesday, August 13th from 6 to 7:30. Buses will run from Northside at 6:30, Hayward at 7 and Northside at 7:30. Plan to come meet the teacher, bring supplies and complete back to school forms.

Summer Hours May 28 - June 13 Monday - Friday 8:00am to 3:30pm August 1 - August 14 Monday - Friday 8:00am to 3:30pm